About Us
Thank you for visiting our new online shop!
Rebels & Icons is the brand new name of the jewelry collection for women, designed and made at Atelier 11.
Here you find a very fine selection out of our collections. Handmade in our atelier in Antwerp, Belgium.
Atelier 11 is: Flor Janssens, Jolien De Boever & Ludovik Colpaert.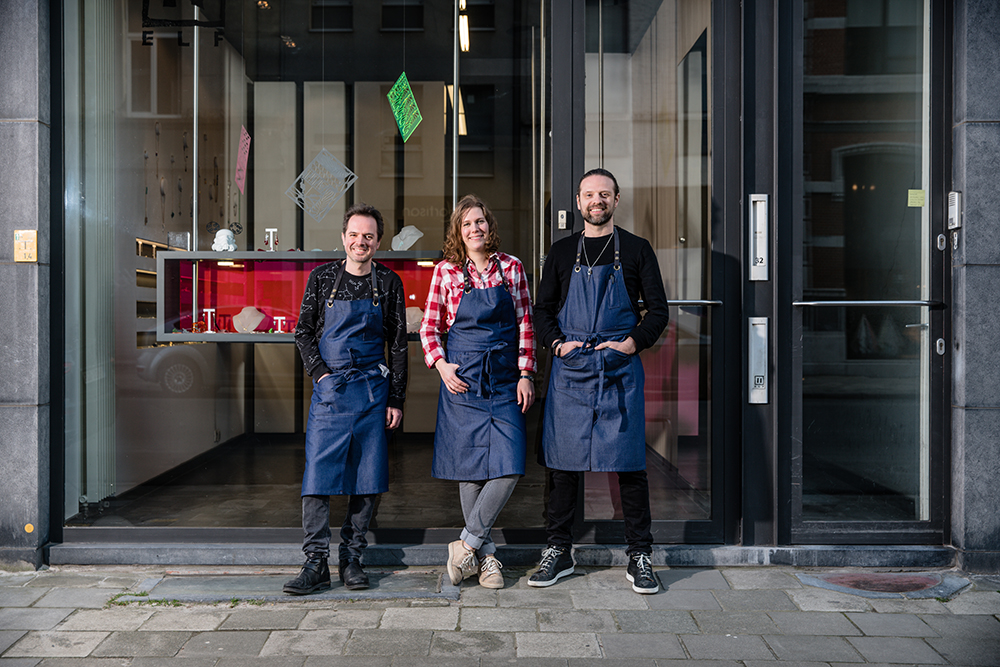 Don't forget to check our other collections and activities at: www.atelierelf.com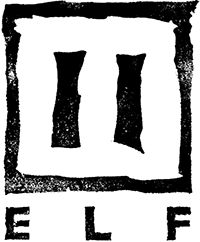 Visuals by: Gitte Robeyns @ Aaibaar.